Your Trusted Partner for Transcription Services
Individual solutions for your exact needs
Do you need to transcribe an audio and a video and you don't know where to go? GB Translation offers professional transcription services at fair prices - personalized solutions for your needs. Just get in touch with us and we'll work it out together.
Interviews, conferences, press events, presentations, legal processes, online courses ... Our transcription experts work with a variety of technologies and languages and can work with different audio and video formats in order to produce a result which is exactly what you need. These services are offered in a variety of languages, like English, Spanish, German, Russian, Norwegian, Swedish, Arabic etc.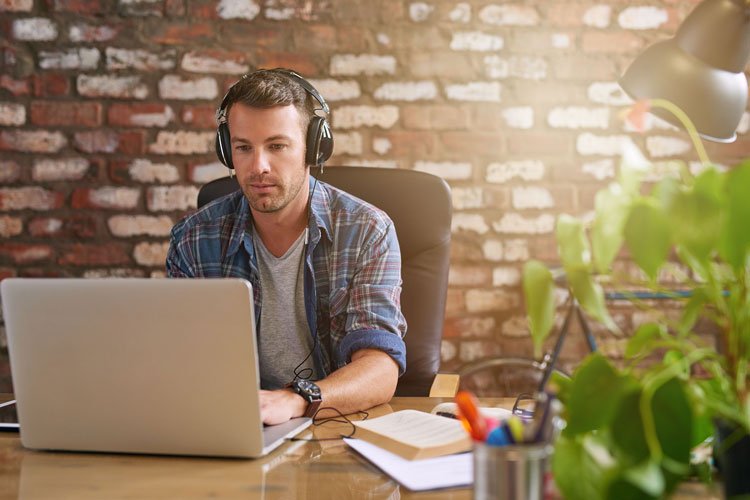 Opinions
Don't take our word for it...
"

Dani Voiceovers
A great experience
Working with GB Translation is always a pleasure in every way. Response time is immediate, excellent quality, and they offer a wide range of services, in any language!!! They understand exactly what we need. Having GB by our side allowed us to take an exponential leap in our growth—they function as our translation department.
Daniel Sánchez, CEO
"

Brand Affairs AG
More than satifsying
The collaboration with GB is always very good and more than satisfying. We regularly use their translation services. Our company has our own staff but when we're out of capacity we request the help of GB. So we have a good understanding of translation services quality. I especially appreciate the flexibility and the fast, but thorough work.
Nicolas Ziegler, Consultant
"

HiRiDe
Outstanding
The collaboration with GB Translation is outstanding. This shows itself through its great flexibility and very friendly customer service. Even when we've had last-minute translations and especially urgent projects, the team has always been helpful and they have fulfilled our wishes in a timely manner. I can only recommend this excellent service.
The Project Team
Translation Languages
Below you find a list of the most commonly requested languages for our Translation Services.
For any other language not in this list, just contact our team.
German, English, Spanish, French, Italian, Norwegian, Arabic, Chinese, Japanese, Romanian, Portuguese, Polish, Swedish, Finnish, Thai, Russian, Greek
...and many others
Our Corporate Partners
Just a selection of some of the companies we work with