About Us
It's really about you, but since you asked...
It's About You, Not Us
GB Translation has been dedicated to providing first-class services for both companies and individuals since 1999.
GB Translation was founded in 1999 by Gabriel Brunner after graduating the prestigious translation and interpretation institute in Innsbruck, Austria. Much travel followed and after making Spain its home for a few years, GB Translation has now expanded to offer its services across the globe, catering to both private individual and small to large companies.
Customer focus is more than just a buzzword at GB Translation, which provides certified translation, localization, interpreting and transcription services all over the world.
We will be happy to assist you and orient you in terms of what your localization needs are. Our translation service has an exhaustive review process in place to ensure a perfect quality of all translated content. And if you as a client still have doubts, just request an additional, free review of your texts.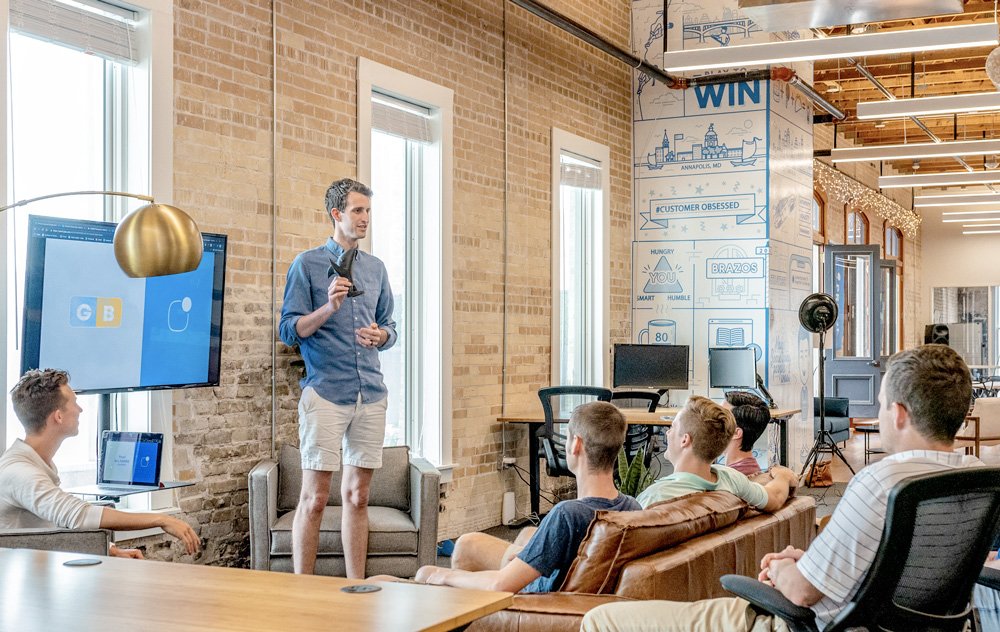 Why Us?
If you need more convincing, bear with us...
Fair Rates and
Outstanding Quality
We do not aim at being the cheapest providers on the market. However, we know that we need to deliver quality which is more than good enough for its purpose. Depending on the subject, a great volume of research can sometimes be undertaken in order to familiarize ourselves with the topics and to deliver a natural-sounding text in the target language.
We Deliver
Projects of all Sizes
We truly understand the needs of individuals, small, medium-sized and large organisations, and our offers and prices reflect this understanding. We offer fair rates for whatever your project is. Deadlines are always met, without exception, and we hightly value a constant and friendly contact with our clients along the way.
Passionate Language
Professionals
All the professionals working on your projects are certified translators with top-level degrees who work exclusively in their native tongue. All projects are revised by a third translator. The final approval is always being given by our office managers. We deliver nothing but professional quality, the quality has been felt by our many satisfied customers.
Our Team
Get up close with our office managers...
Alejandro Pando
Project Manager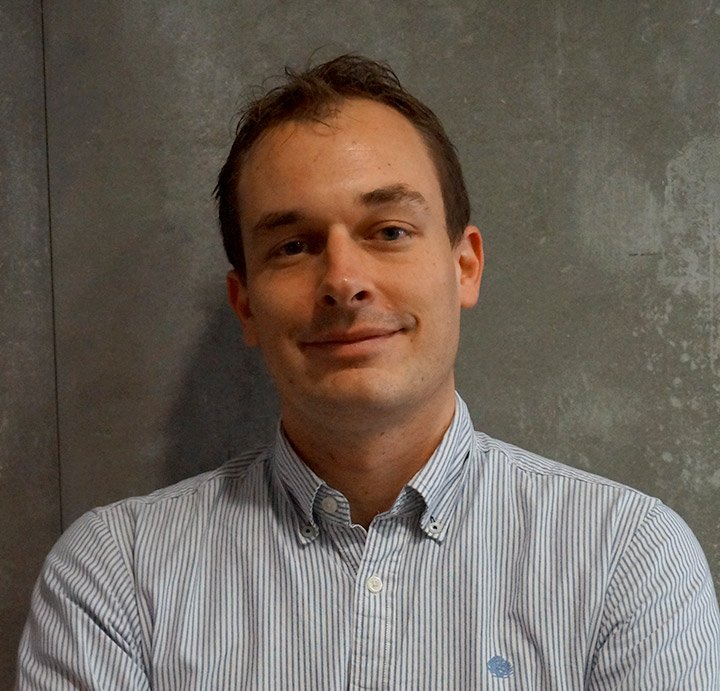 Gabriel Brunner
General Manager