Sometimes You Need to Go That Extra Mile!
We create professional Cover Letters for you and provide fresh, professional Designs for Your Job Application.
GB Translation offers the following Additional Services for Your Job Application:
Professional Cover Letter Creation. Our team, based on your existing Curriculum Vitae/Resume, will create a Professional Cover Letter for You. A high percentage of job applications are decided based on well-written Cover Letters. Our Experts have managed to get many clients their desired positions thanks to well-written, executive-sounding Cover Letters which are guaranteed to hit the right note with your potential Employer.
Professional CV Redesign. Our expert designers will take your existing, "home-made" CV and improve its Layout, apply an Attractive Design and adapt it to the expected conventions of your Target Country. This will improve your chances vastly!
LinkedIn Profile Translation. Many companies, in addition to your personal CV/Resume, rely heavily on LinkedIn Profiles when they make their crucial recruitement decisions. There is no excuse not to have a professional looking, executive-style LinkedIn profile also in your target language. Our experts can help you with this.
One-on-one Job Interview Preparation Sessions via video call. No-one feels comfortable in a Job Interview - and much less so when it's held in a foreign language. We offer special Preparation Sessions (1 hour each) to help you prepare for the Big Day.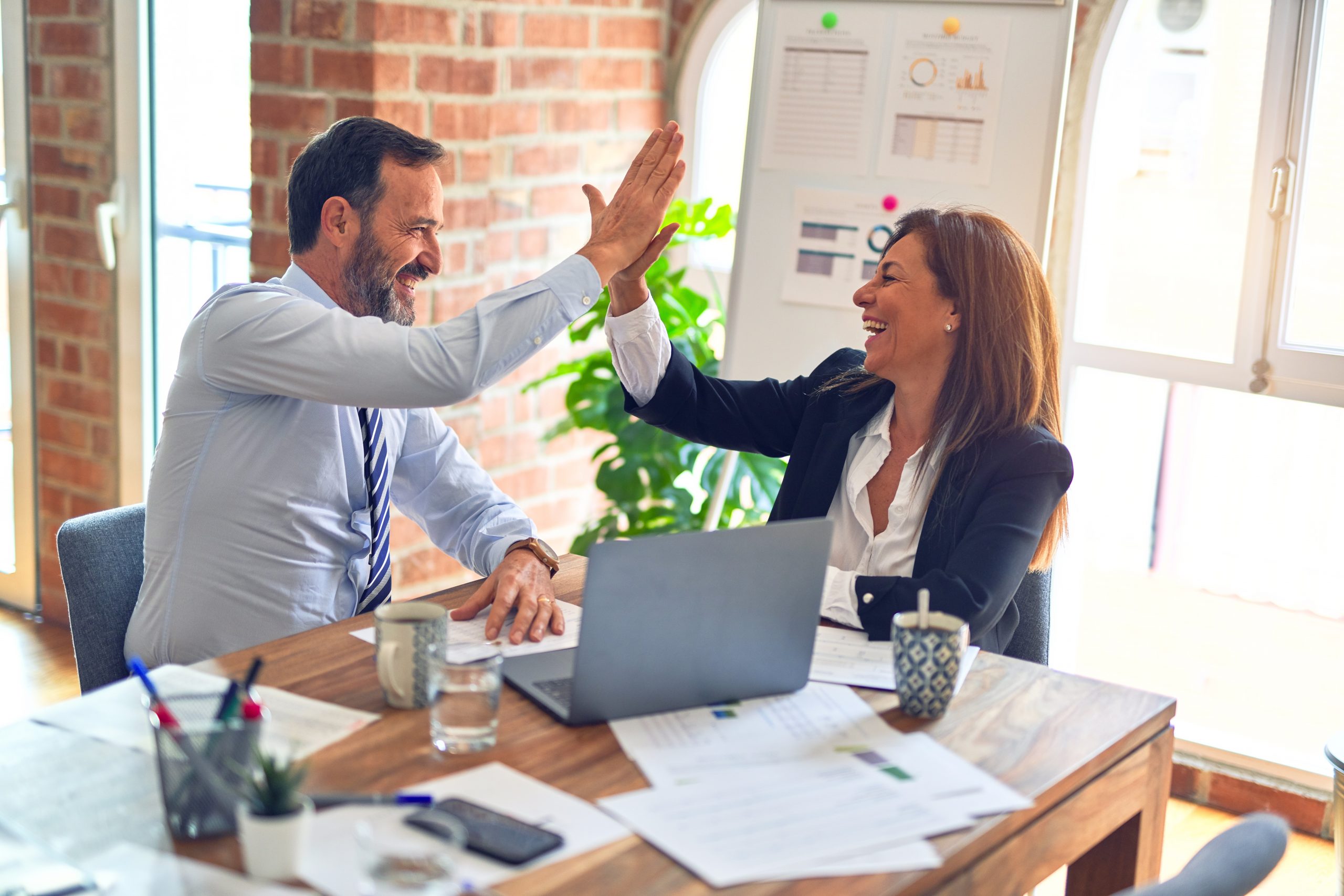 Would you Like Us to Supercharge Your Job Application?
Ask for information or request a quote for our additional services to optimize your job application.
We'll get back to you in no time at all!
Translation Languages
Below you find a list of the most commonly requested languages for our Translation Services.
For any other language not in this list, just contact our team.
German, English, Spanish, French, Italian, Norwegian, Arabic, Chinese, Japanese, Romanian, Portuguese, Polish, Swedish, Finnish, Thai, Russian, Greek
...and many others
Happy Clients
Not to brag, but... our customers rate us with a 5-star rating on average.
These are some of our Google reviews.
After a few bad experiences with translations, I was a bit skeptic and worried about the final result of my English to Spanish translation. The service was very fair priced and super fast. The quality is superb. You may ask: how do you know that the quality is superb, if you are not a Spanish speake...

Read More

After moving to Austria and only having a basic knowledge of the German language. I used the services of G.Brunner Translation to translate my CV. I was very pleased with the results, I was concerned that maybe some of the technical content of my CV may be translated incorrectly but after verificati...

Read More
Ask Us Anything
Use the form below to request your quote or ask any other question.
We'll get back to you in no time at all!